GET THE RIGHT ANSWERS TO YOUR RESEARCH QUESTIONS FAST AND FIRST TIME, WITH TRABEX'S SOPHISTICATED CURATED SEARCH AND RESPONSE TOOLS.
At TRABEX we do things differently. Our curated compliance search tools give you time back, providing accurate answers to your research questions. Our customized search tools have been created specifically to support the Global Trade industry and individuals looking to make informed and accurate decisions based on data and not guess work. Our tools are fast and provide the perfect balance of effort vs time vs cost.
BLOOMBERG ENTERPRISE DATA
TRABEX intelligence & insight solutions take the pain out of data research and gives you time back with our dynamic and powerful Bloomberg search tools that add smart data curation to your searches.
TRANSFORM YOUR BUSINESS DECISION MAKING WITH
TRABEX INTELLIGENCE & INSIGHTS.
TRABEX data curation tool simplifies the research process and provides accurate results to your questions. After accessing global big data, we filter out the noise and deliver the answers you're looking for, saving you time, effort, and money.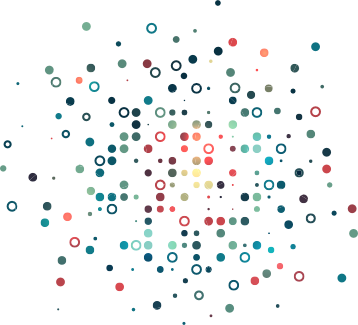 Identify your research needs and use the TRABEX search tool to access global Big Data.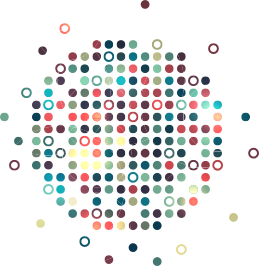 Analyze the curated search results, compiled fast by the TRABEX search tool.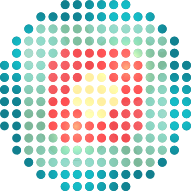 Make accurate, data driven decisions, for your business.
BE EFFICIENT WITH YOUR GLOBAL TRADE & COMPLIANCE INSIGHTS, AND SAVE TIME, EFFORT & MONEY.

CALL 813-602-7317 & DISCOVER THE DIFFERENCE AN INTELLIGENT PARTNER CAN MAKE TO YOUR BUSINESS.
TRABEX MAKES DATA SCIENCE EASY.
TRABEX gives you access to the deepest data sources available, including Bloomberg Enterprise Data. TRABEX also has the resources to connect you directly with the right consulting partner, should your unique needs warrant it.
DISCOVER THE TRABEX DIFFERENCE FOR YOURSELF.
Contact TRABEX by phone at 813-602-7317 or complete the short form below and one of our team members will be in touch to schedule a quick call, so we can show you why TRABEX is different and how we will be your trade compliance partner.
TRABEX knows that your personal and corporate information is strictly private, and we treat it that way. So, when you complete the following form, know that we won't share your data with any third party.
TRABEX provides our Partners with the data they need, and adds customized tools that filter out the noise, allowing you to focus on the right answers, fast! Our team of Partner Consultants support SME's and Global Enterprises with their unique needs, ensuring you minimize resource use and expenses and maximize intelligence and ROI.