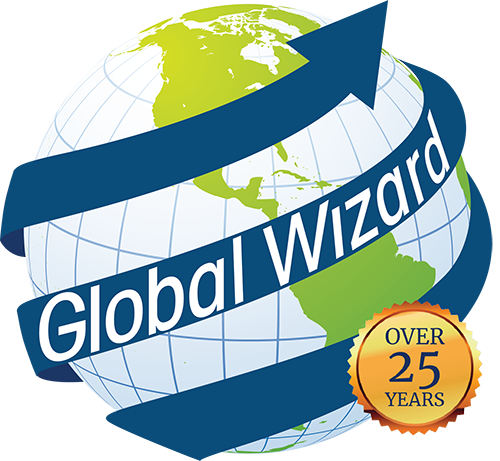 GLOBAL WIZARD HAS TRANSFORMED INTO TRABEX.
For almost 30 years, Global Wizard was a standard in the Trade Compliance sector, delivering cost effective solutions to a very loyal set of amazing customers. But, as they say, all good things must come to an end, and so the name and brand "Global Wizard" was moved into dry dock, where it has undergone an incredible retrofit upgrade. Relaunching as TRABEX, the team and new leadership from Global Wizard, are moving forward with an incredible mandate to deliver long lasting partner relationships with products and services that are the totally fit for purpose and deliver exceptional ROI's to all our partners, no matter why they engage our services.
Thank you Global Wizard and to all the wonderful clients that worked with us as we grew over the years.
DISCOVER THE TRABEX DIFFERENCE FOR YOURSELF.
Contact TRABEX by phone at 813-602-7317 or complete the short form below and one of our team members will be in touch to schedule a quick call, so we can show you why TRABEX is different and how we will be your trade compliance partner.
TRABEX knows that your personal and corporate information is strictly private, and we treat it that way. So, when you complete the following form, know that we won't share your data with any third party.